Business Recovery Training
Event Date:
29 May 2020 2:00 pm — 29 May 2020 3:00pm
Full Cost Recovery: A training session via Zoom
Full Cost Recovery means securing funding for all the costs involved in running a museum activity or project.
During this crisis it's going to be vital for museums to establish how much their overheads (staffing, premises etc) amount to when applying for grants in the future. This session will look at key aspects of Full Cost Recovery – what is it, why is it important, and how do we do it?
Join Richard Sved and Mairead O-Rourke to learn how to accurately plan your full cost recovery budget for your grant applications.
Richard Sved https://twitter.com/richardsved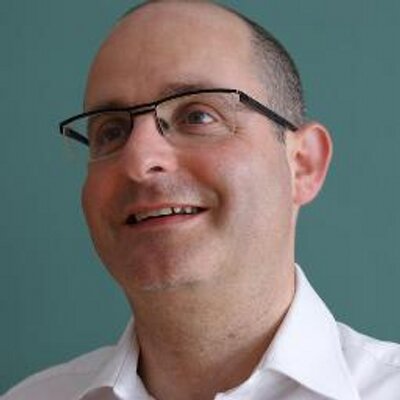 Richard is an experienced charity sector professional whose key strengths lie in charity strategic planning, income generation, governance and communications. He has led the fundraising function for eight national charities, has worked with a wide range of organisations as a consultant and trainer, and has direct experience and success in most areas of fundraising, including from grantmakers including National Lottery Heritage Fund and National Lottery Community Fund. Richard is a trustee of St Albans Museums & Galleries Trust, and prior to setting up 3rd Sector Mission Control, he was Regional Manager for London for the Museums Libraries & Archives Council.
Mairead O'Rourke https://twitter.com/MaireadO
Mairead O'Rourke is an experienced arts and heritage consultant. She set up CultureRunner in 2016 to provide advice and support to people working in the cultural sector. Mairead's key areas of expertise are in museum governance, policy and strategy, Prior to setting up CultureRunner Mairead worked in a range of management roles. These include Strategic Engagement Manager at the National Archives and Senior Officer at Arts Council England. She has also worked in Museum Development roles in London and the South East. Mairead is a quality assessor for Arts Council England and has been a trustee of two museums.
This meeting will be delivered by Zoom, sign up is free.